Search Constraints
1 - 2 of 2
Number of results to display per page
Search Results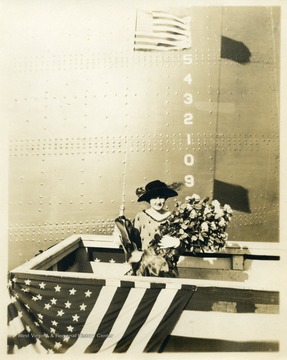 IDNO:

001506

Title:

Alice Wright Mann at the Christening Ceremony of U.S.S. West Virginia

Date:

1921/11/19

Description:

Mann is pictured with a bouquet of roses in front of the ship.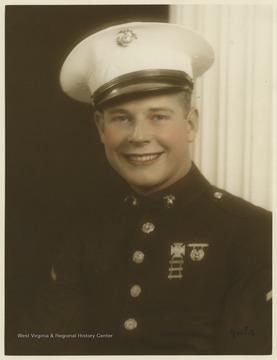 IDNO:

051918

Title:

PFC Russell L. McIlwain, Long Beach, Ca.

Date:

1936

Description:

McIlwain was part of the 7th Division Marine Detachment and a crew member on the U.S.S. West Virginia.