Search Constraints
1 - 2 of 2
Number of results to display per page
Search Results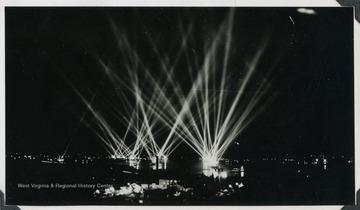 IDNO:

051996

Title:

Naval Fleet Displaying Searchlights at Pearl Harbor, Hawaii

Date:

ca. 1940

Description:

Photograph comes from a U.S.S. West Virginia scrapbook.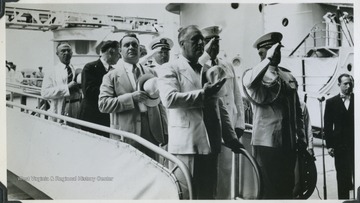 IDNO:

052000

Title:

President Franklin D. Roosevelt Boards Cruiser Houston, San Francisco Bay, CA

Date:

1939

Description:

American president Franklin D. Roosevelt inspected the Pacific Fleet, including the U.S.S. West Virginia.